Explore Dubai at your own pace on luxury cars and Admire top Dubai attractions with the perfect adventurous tour providers! Magnify the luxurious lifestyle inside you and explore the Golden city!
Dubai &
Abu Dhabi City Tours
Get overpowered by the extravagant accommodation that Dubai offers and get the all-out glimpse, who are on a short visit to outwit Dubai and see its significant attractions in a helpful visit intended to grandstand all the priority attractions of the city.
The Golden City awaits with the Man-made marvels to explore the adventure you are searching for! With stunning architectural design and a bling way of life, there is no shortage of exciting exercises for all experience sweethearts in Dubai. Experience the Adventure inside you!
AED 2,950($803.15) 4 Hours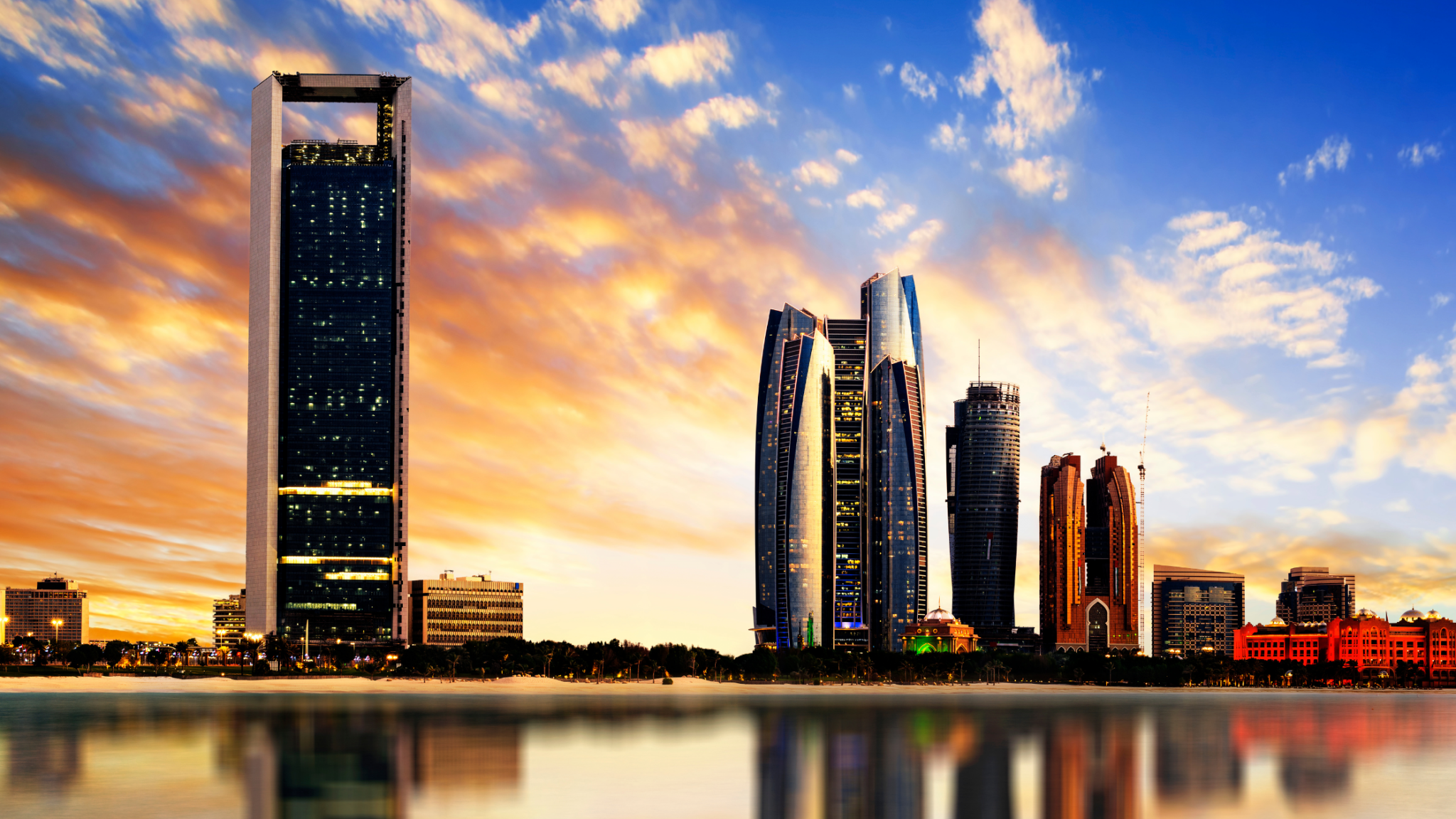 The Stellar attractions offered will take your consideration and make you cheer the entire stay! Plan for a perfect day to chill out and thrill the most exciting and unlatching experience in Abu Dhabi. Private and custom tour activities with extremely luxurious hospitality await you!
AED 4,950 ($1347.66) 4 Hours